Packing Service Inc., the leading shipping and Packing Company nationwide have shared tips on managing stress during moving, which can take the hassle out of relocations for people.
Moving homes or offices for that matter can indeed be a daunting prospect. People have to handle several responsibilities along with the fact that they have to make sure their precious belongings are securely packed and delivered to their destination. And that's exactly where the services offered by Packing Service Inc. have offered them a much-needed helping hand since 2003.
Also renowned for its Loading Services, the company has become the leading on-site packing and shipping company nationwide. It has been a member of the Better Business Bureau (BBB) since 2007, and its strong commitment to its clients is visible in the stunning 97% customer satisfaction rate it has achieved. With years of experience in the field, and maintaining complete transparency with clients, it has lived up to their expectations.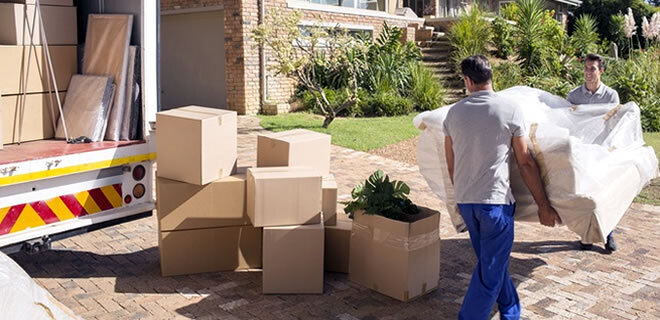 Packing Service, Inc.
Packing Service Inc. also believes in offering crucial information to people every step of the way. That's why the top Packing Company has unveiled this article about managing stress during moving, packed with valuable ideas and tips for their benefit. Right at the onset, the article acknowledges that moving can be stressful and seem like a mountain to climb when people start taking stock of their belongings.
The article asserts that one should have a positive mindset when packing one's belongings, which can go a long way in ensuring one stays on top of things while enjoying the process. Packing Service Inc. highlights the importance of planning to ensure the move is not stressful. People can work out a smartly drawn-out plan, which they can follow to the T.
Based on one's specific moving needs, it is crucial to have access to supplies, including Custom Wooden Crates. Once people have access to the right materials and equipment they can start packing slowly. Packing Service Inc. stresses that there is no need to pack everything at once. It is also important to remember that moving homes can be an emotionally challenging experience.
That's why the Packing Company suggests that people should take refreshing breaks while they are packing. One shouldn't hesitate to ask for help from friends and family at this time. But above all, the key lies in staying organized, looking at boxes of different sizes, doing one room at a time, etc. to reduce the stress and actually enjoy the experience. Finally, one should not lose sight of the importance of making a budget as well.
To find out about other informative articles and services offered by Packing Service Inc., one can visit http://www.packingserviceinc.com/.
About Packing Service Inc.
Packing Service, Inc. is a professional packing company expert in packing, crating, palletizing, loading, and shipping services to almost every city and every state in the United States. Packing Service Inc. provides world-class packing solutions which ensure your valuables arrive in perfect condition. As a reputable box shipping company, PSI provides various services, including crate packing, loading and unloading, wooden crate packing, palletizing, house moving, and nationwide shipping services.
Contact
Packing Service, Inc.
Phone: 1-888-722-5774
Website: https://www.packingserviceinc.com/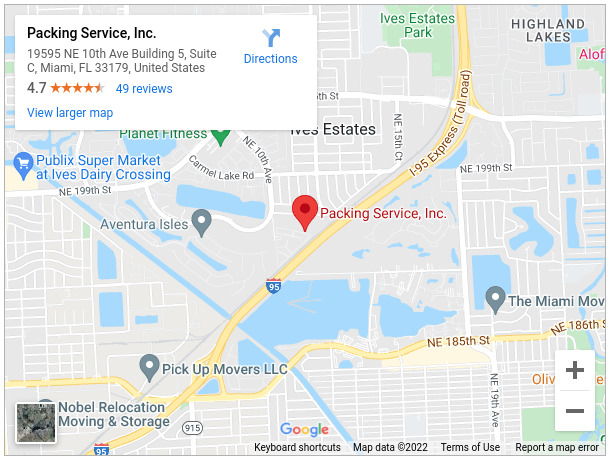 newsroom: news.38digitalmarket.com
Original Source of the original story >> Packing Service Inc. Shares Tips to Manage Stress During Moving
This content is published on behalf of the above source. Please contact them directly for any concern related to the above.
This press release may contain forward-looking statements. Forward-looking statements describe future expectations, plans, results, or strategies (including product offerings, regulatory plans and business plans) and may change without notice. You are cautioned that such statements are subject to a multitude of risks and uncertainties that could cause future circumstances, events, or results to differ materially from those projected in the forward-looking statements, including the risks that actual results may differ materially from those projected in the forward-looking statements.